From 11 Sep 2006 to 15 Sep 2006
Location : Szeged (H)
---
organised by TII in collaboration with Laser Consult.
The association 's 2006 Summer School was held in the University of Szeged. The city is the cultural and economic centre of the Great Plain region (Alföld) of South-Eastern Hungary, and a thriving university town.
The topics covered in this programme include:
An Introduction to Innovation Management
Making the Business Case for Technology Opportunities (practical bridge-building between science and business)
The Commercialization of a Knowledge- Intensive Business Idea
Building Success in International Project Management
Marketing Scientifi c Results and Services in a Turbulent Environment – What is Really Working in Technology Marketing and Commercialisation Today?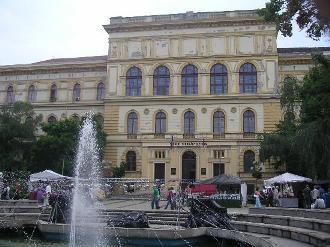 Documents
Programme
---
To read more you must log in to your member's account.