�

My Commercialization Expert

Welcome to our unique online community of commercialization experts.

Find the commercialization expert with the right skills and technical knowledge for your research/industrial/consultancy project. As a potential client, you can search the database free of charge and send a message to the expert(s) of your choice. Alternatively, you can register as an expert for a €50 sign-up fee (free for TII members) and increase your visibility to potential new clients.

As part of our experiment with a new business model, we ask you to make a small donation to TII only in the case of acquiring new business (5% up to a maximum of €500).
TII Commercialization Expert Database
TII Research Commercialization Training
Commercialization Collaboration Portfolio
Welcome to the TII Commercialization Hub
a global online community offering expert skills and services which are available to assist universities, RTOs, companies and regions to commercialize their inventions and new technologies or to put in place programmes and schemes which aim to maximize the ROI of the research developed in their region. Thanks to its international chapters in China and Korea, TII also offers its partners and members the opportunity to internationalize their research commercialization efforts (both inward and outward technology transfer).
TII China Chapter
TII Korea Chapter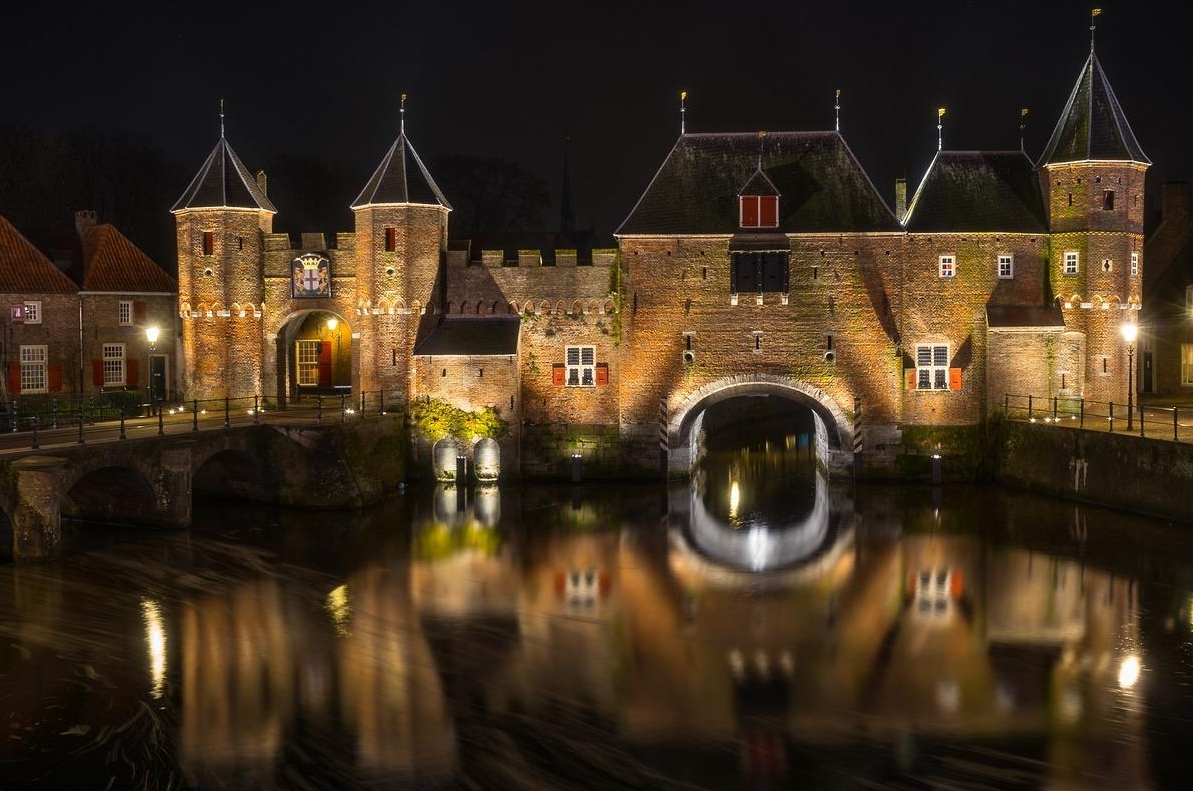 2019 Summer School
From 26 Aug 2019 to 29 Aug 2019
Location : Amersfoort, Netherlands
The 2019 summer school is being organised in collaboration with ASTP and hosted by Hogeschool Utrecht in the beautiful Dutch city of Amersfoort.
More information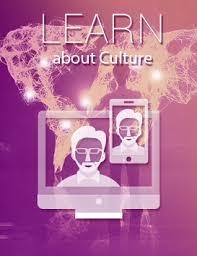 Train-the-Trainers Event: Cultural Understanding for Business Expansion and Innovation
03 Jun 2019
Location : EASME - Covent Garden, Place Rogier 16, 1210 Brussels, Belgium
How can European SMEs stay competitive and innovative on the global market? Our response: by learning from emerging economies.
More information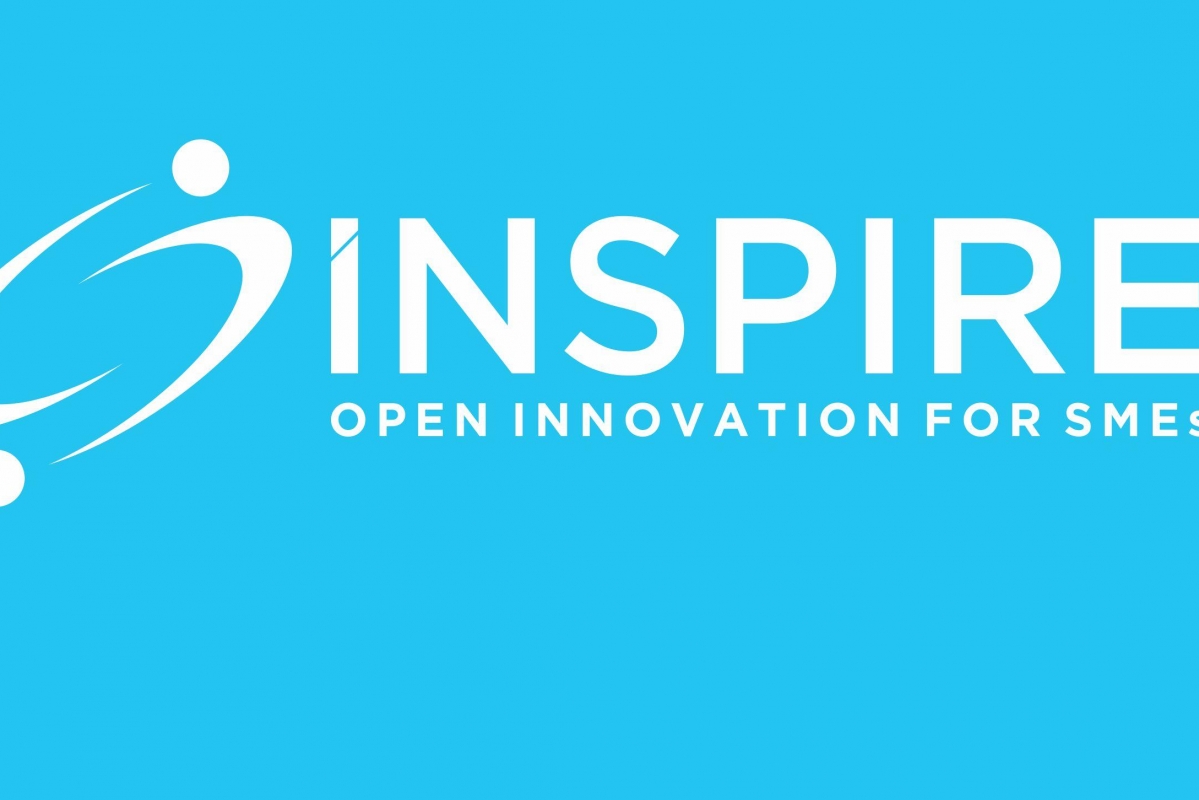 Innovation Dialogue - Open Innovation for SMEs - Introducing the INSPIRE Platform
12 Jun 2019
Location : Business Pôle, Sophia Antipolis, France
A half-day event to share insights on the management of Open Innovation in SMEs, the presentation of case studies and an introduction to the new INSPIRE platform and its tools to support SMEs and innovation intermediaries with the OI process.
More information
The European Commission is planning to make available a budget of €300 million for the European Innovation Council pilot to help it start investing in small businesses.
Du 30/04/2019 au 15/06/2019