From 06 Sep 2010 to 10 Sep 2010
Location : Vilnius (LT)
---
The association's 2010 Summer School was held from 6 to 10 September in the Lithuanian capital of Vilnius, hosted by the Lithuanian Innovation Centre (LIC).
This skills development course for the technology transfer and innovation support professions is delivered by practitioners for practitioners and each of the five day-long sessions incorporates a mix of theory, practical exercises and case studies, taught in a relaxed, informal, multi-cultural training environment.

The summer school is the association's major activity in the field of training. The course consists of five one-day, self-contained workshops delivered by an international team of recognized experts on methodologies and approaches which have been tried and tested in practice and which have the potential to increase the professionalism and operating efficiency of course participants. In addition to the learning opportunities, the summer school offers an ideal environment for international networking and the exchange of experience.

Topics to be covered by this year's programme include:
Negotiation skills and the art of reaching agreement
Success factors in growing new technology-based firms
Building success in international project management
Making the business case for technology opportunities
Coaching SMEs for collaborative business innovation projects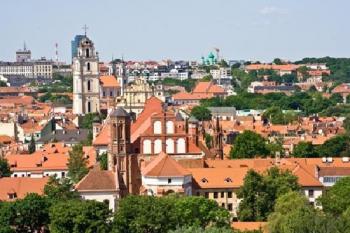 Documents
Programme
---
Photo gallery
---
To read more you must log in to your member's account.