2017 GLOBAL TECH DAY IN SEOUL
From 16 Nov 2017 to 18 Nov 2017
Location : Seoul, South Korea
---
The TII Korea Chapter is pleased to invite overseas experts to attend the "2017 GT (Global Tech) Day" in Seoul, Korea. This annual event provides hi-tech Korean companies and overseas participants with collaboration opportunities through a
The TII Korea Chapter is pleased to invite overseas experts to attend the "2017 GT (Global Tech) Day" in Seoul, Korea. This annual event provides hi-tech Korean companies and overseas participants with collaboration opportunities through a technology forum & B2B meeting. It takes place from 16 to 18 November and is organized by MOTIE (Ministry of Trade, Industry & Energy, Korea), KIAT (Korea Institute for Advancement of Technology), KEIT (Korea Evaluation Institute of Industrial Technology) and KETEP (Korea Institute of Energy Technology Evaluation & Planning).
The programme consists of the Global Technology Cooperation Forum on 16 November, the Idea Pitch & Global Technology Cooperation B2B meeting on 17 November and a Tech & Culture Tour on 18 November. During the Idea Pitch participants are invited to present their technologies or collaborative ideas to Korean hi-tech companies (5-10 minutes per pitch). Four technology sectors (ICT, New Materials/Components, Bio/Medical, Energy) have been selected and the pitching sessions will be run simultaneously in different rooms.
More information and registration at https://gtday2017.b2match.io/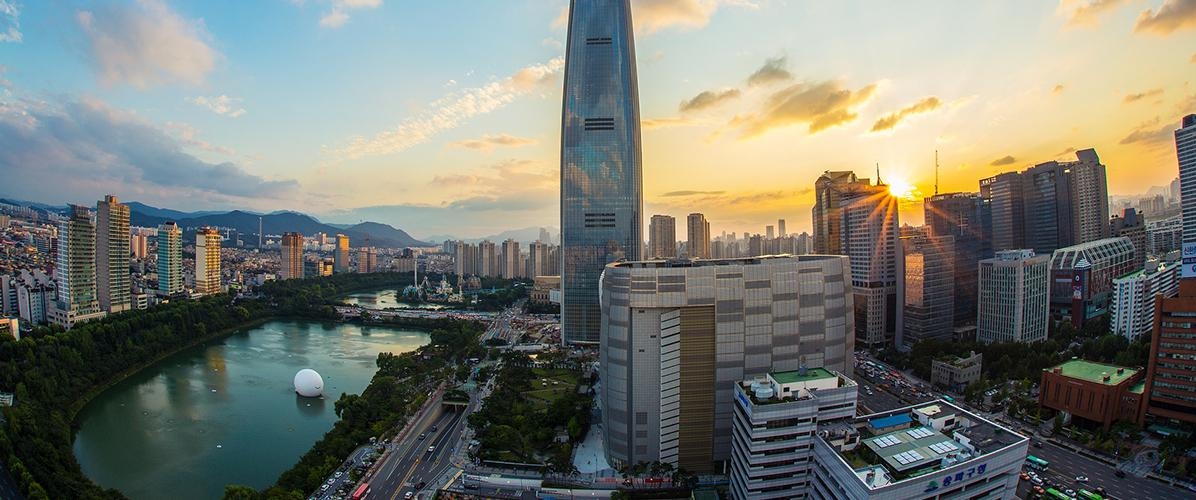 To read more you must log in to your member's account.