From 02 Oct 2017 to 06 Oct 2017
Location : Lyon/Villeurbanne, France
---
A unique week-long skills development course for capturing and optimizing research business opportunities, delivered by international experts and enriched by first-hand case study material. Special SUMMER RATE of €950 available until 10 September!
The 2017 edition of the TII Training School is being held this October in Lyon/Villeurbanne, hosted by INSAVALOR, the research commercialization office of INSA Lyon. It will give you the opportunity to sharpen your skills for capturing and optimizing research business opportunities through practical, case-based workshops which are delivered by an international team of prominent innovation support and research commercialization experts. We are proud to include for the first time in our line-up trainers from Australia and Singapore. And as the key to success in the tech transfer business is not just about what you know but who you know, the summer school also offers multiple opportunities for networking and experience exchange.
The programme of this year's course features:
Day 1: Preparing a Science-based Business (Part 1): Valuation Techniques and Intellectual Property Issues with Max Nielsen (DK) and Thomas Gering (USA/CH)
Day 2: Preparing a Science-based Business (Part 2): Business Planning and Investor Readiness with Max Nielsen (DK) and Thomas Gering (USA/CH)
Day 3: "Opportunity Capture" – the Key to Innovation and Commercial Success with Roger La Salle (Australia)
Day 4: Is there a Better Way to Innovate? with Maggie Gorse (Singapore)
Day 5: Market Studies and Strategic Marketing in the Commercialization of New Products with Benoit Rivollet (FR)
The cost of the full course is €990 for TII members and members of ASTP-Proton and ISPIM, and €1 390 for non-members. The fee covers tuition, course materials, refreshments and lunch on each day. Attendees may also register for the days of their choice at the daily rate of €250 for TII, ASTP-Proton and ISPIM members and €350 for non-members.
As Lyon is a popular destination at all times of the year, we recommend that you book your travel and accommodation without delay. The venue at INSAVALOR in Villeurbanne is 20 minutes by public transport from the centre of Lyon.
At TII we believe strongly in nurturing the talents of the next generation of TT and innovation support professionals so that they can extract value and build new business from Europe's excellent research. Come and benefit from the stimulating environment of the TII Training School and book your place now at https://www.surveymonkey.com/r/9QCZH7Z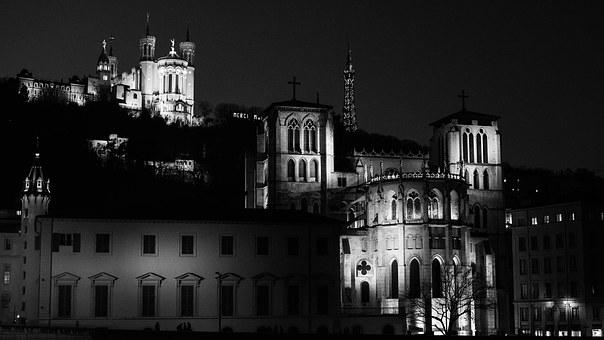 Documents
Registration
---
To read more you must log in to your member's account.