2019 Global Technology Cooperation Forum
12 Dec 2019
Location : Seoul, South Korea
---
The TII Korea Chapter is inviting our partners to the "2019 GT (Global Technology) Cooperation Forum" to be held on December 12, 2019, in Seoul, South Korea. The objective of the forum is to spur global technology cooperation and sharing R&D outcomes
and information with national and international innovators. This GT Cooperation forum is part of the K-Tech Show 2019, which will run from Dec.12-14, 2019.
The forum will be open to at least 200 participants from different government organizations from various countries, public organizations, universities, corporates, research institutes, and also companies. The program will include the main Global Technology Cooperation Forum itself and, technical seminars, B2B match-making, to name a few. Technical seminars will be in the sectors of Components of Next Generation (semiconductors and display), Smart Mobility (Autonomous Driving, etc.), and Advanced Materials (materials, nanotechnology, ICT convergence, etc.).
For registration, please send us an email at leh23@dtk3.com or call us at +82-2-3278-2735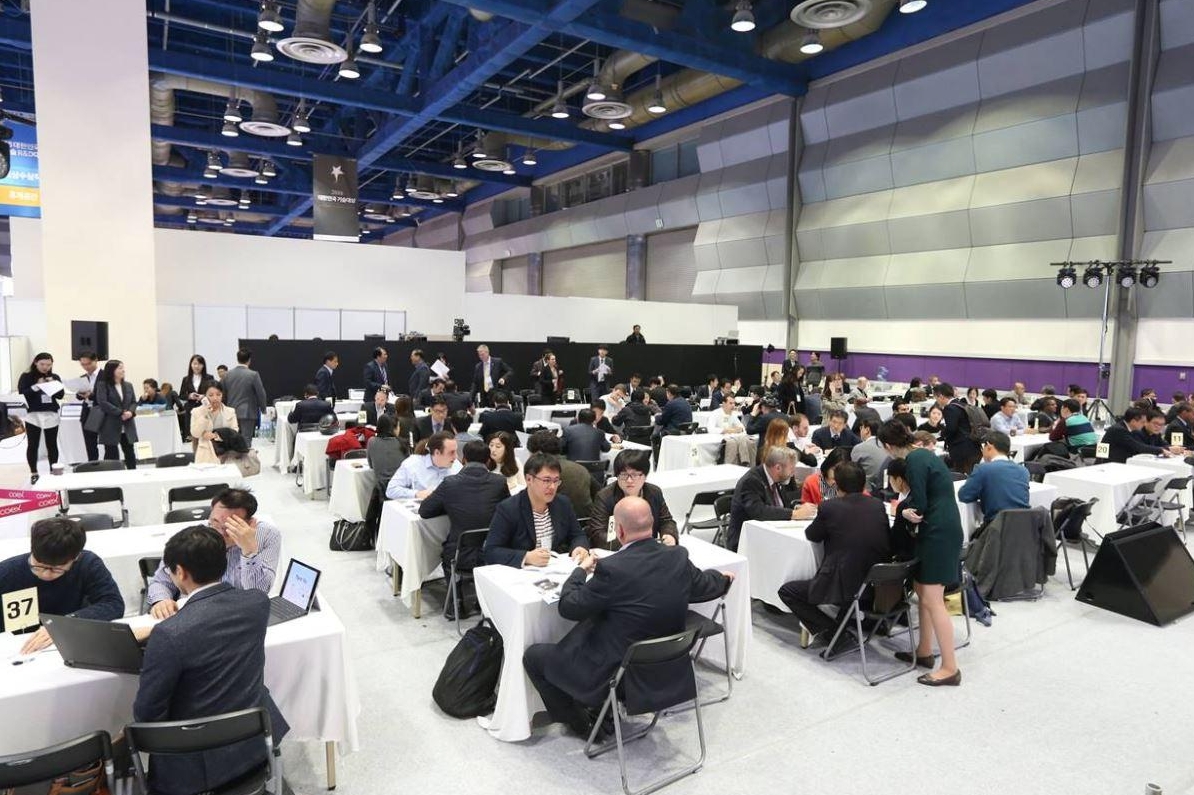 To read more you must log in to your member's account.