TII China Chapter Summer School
From 18 Sep 2018 to 21 Sep 2018
Location : Zhengzhou, China
---
A 5-day training and business opportunity forum to create bridges between Chinese and overseas technology transfer professionals. The week will comprise 1 day of Chinese R&D&I policy and practitioner insiights, 2 days of training in TT methodologies
The week will comprise 1 day of Chinese R&D&I policy and practitioner insiights, 2 days of training in TT methodologies, 1 day of visits to local infrastructure supporting innovation and TT, 1 day of one-to-one meetings with local companies and 1 day of culturral visits.
A programme will be available soon.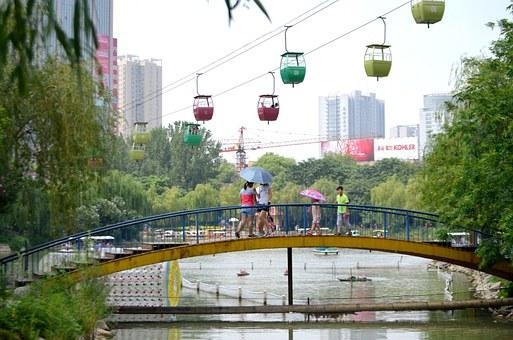 To read more you must log in to your member's account.