TII PRESIDENT MOVES TO INNOVATE UK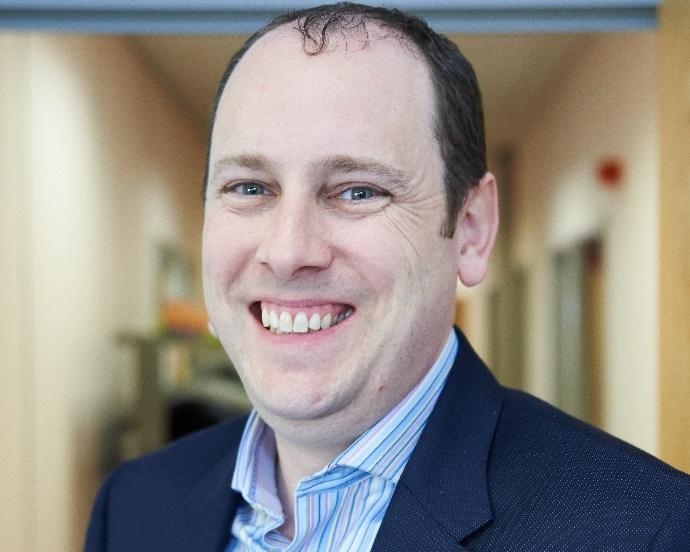 Du 13/11/2019 au 31/12/2019

Dr Martin McGurk, who took over as TII President from Bruno Woeran at the association's AGM in June this year, left RTC North at the end of September to take up a new post at Innovate UK, part of UK Research and Innovation.
As Senior Innovation Lead - Business Growth and Innovation Management, Martin has responsibility for developing its business facing activities in support of innovative businesses who want to grow, internationalise and scale. He is a member of several British and ISO Standards Committees, e.g. TC 279 drafting ISO 56002 et seq (the Innovation Management standards family).
Previously Martin spent 13 years at RTC North Ltd, working to develop the Enterprise Europe Network and other innovation and internationalisation services in England, Northern Ireland and Wales, alongside consultancy work with both businesses and government agencies, project evaluation/key expert work for the European Commission, etc, rising to the role of Business Development Director. He is a graduate in mechanical and materials engineering from Newcastle University and has a PhD in Wear Resistant Coatings.
UK Research and Innovation works in partnership with universities, research organisations, businesses, charities, and government to create the best possible environment for research and innovation to flourish. Operating across the whole of the UK with a combined budget of more than £7 billion, UK Research and Innovation brings together the seven research councils, Innovate UK and Research England.
Innovate UK drives productivity and growth by supporting businesses to realise the potential of new technologies, develop ideas and make them a commercial success. With a strong business focus, they drive growth by working with companies to de-risk, enable and support innovation.