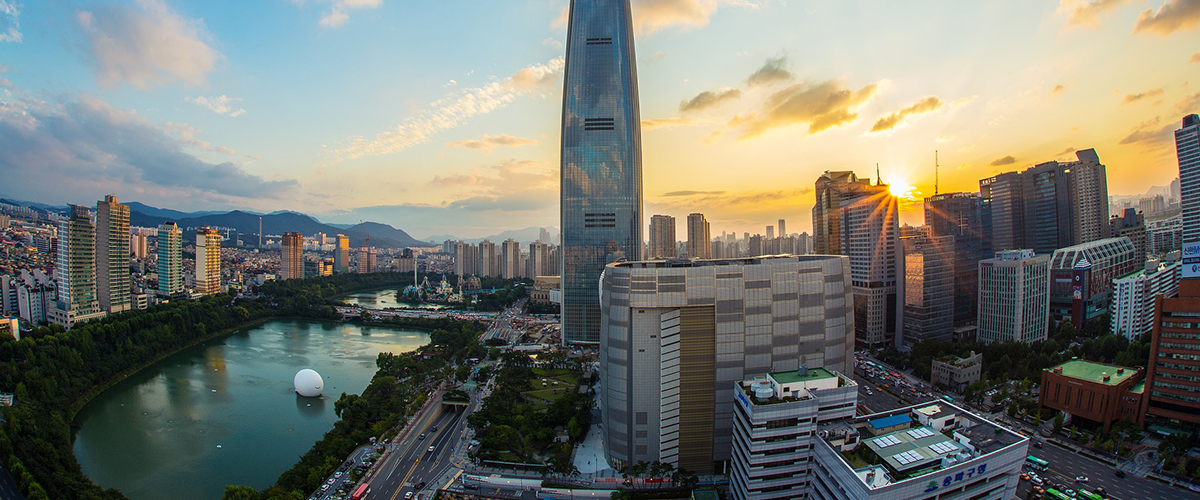 TII KOREA CHAPTER
In its role as a research commercialization hub with global outreach, TII has set up a special chapter in Korea in association with Delta Tech-Korea, to promote inward and outward technology transfer and the development of industrial innovation projects involving Korean and European partners. Together, we offer the following activities and benefits:
For Korean organizations:
Personnel exchange to build bridges between research commercialization organizations in Korea and Europe for the purpose of exploring opportunities for inward and outward technology transfer.
Identification of European experts (IP, marketing, etc.) to assist with technology transfer assignments.
Search for industrial partners in Europe for the purpose of designing and submitting a joint proposal for industrial R&D under the EUREKA programme.
Assistance with writing proposals for submission to the EUREKA programme.
For European organizations:
Personnel exchange to build bridges between research commercialization organizations in Europe and Korea for the purpose of exploring opportunities for inward and outward technology transfer.
Assistance to identify the right industrial partner in Korea
Introduction to local professional services (IP, marketing, etc.)
Facilitation of in-country visits and soft-landing facilities