�

My Commercialization Expert

Welcome to our unique online community of commercialization experts.

Find the commercialization expert with the right skills and technical knowledge for your research/industrial/consultancy project. As a potential client, you can search the database free of charge and send a message to the expert(s) of your choice. Alternatively, you can register as an expert for a €50 sign-up fee (free for TII members) and increase your visibility to potential new clients.

As part of our experiment with a new business model, we ask you to make a small donation to TII only in the case of acquiring new business (5% up to a maximum of €500).
TII Commercialization Expert Database
TII Research Commercialization Training
Commercialization Collaboration Portfolio
Welcome to the TII Commercialization Hub
a global online community offering expert skills and services which are available to assist universities, RTOs, companies and regions to commercialize their inventions and new technologies or to put in place programmes and schemes which aim to maximize the ROI of the research developed in their region. Thanks to its international chapters in China and Korea, TII also offers its partners and members the opportunity to internationalize their research commercialization efforts (both inward and outward technology transfer).
TII Chapitre chinois
TII Chapitre Corée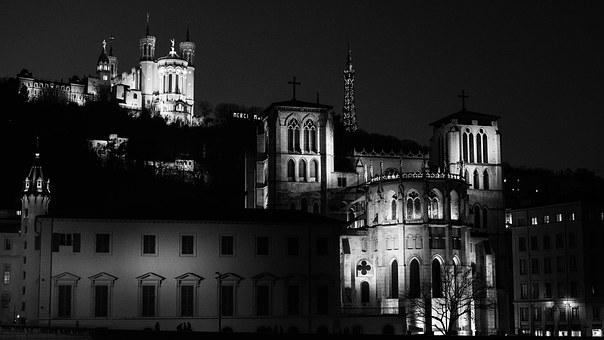 2017 TII Training School
From 02 Oct 2017 to 06 Oct 2017
Location : Lyon/Villeurbanne, France
A unique week-long skills development course for capturing and optimizing research business opportunities, delivered by international experts and enriched by first-hand case study material. Special SUMMER RATE of €950 available until 10 September!
More information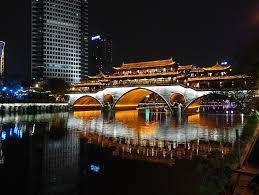 ERICENA Matchmaking Tour to China
From 24 Oct 2017 to 31 Oct 2017
Location : Beijing, Chengdu, Qingdao
ERICENA project team is organizing a ERICENA Matchmaking Tour to China in October 2017. A preliminary agenda of the tour will come soon.
More information
Based on cumulative data from 2014 to 2016, the SME Instrument 2017 impact report provides first insights into the growth trends of selected SME beneficiaries, their profiles as well as the key features of the programme.
Du 31/05/2017 au 30/09/2017

The new scoreboard reveals that EU innovation performance continues to improve, especially in areas such as human resources, an innovation-friendly environment, own-resource investments, and attractive research systems.
Du 11/07/2017 au 30/09/2017