TII Project Lab H2020 Meeting

03 Feb 2016
Location : Brussels, Belgium
The TII Project Lab is pleased to invite you to attend a new-concept H2020 Brussels meeting to stimulate partnership building and project development. Attendance is free of charge to all paid-up members of the association.
TII Brussels Group meeting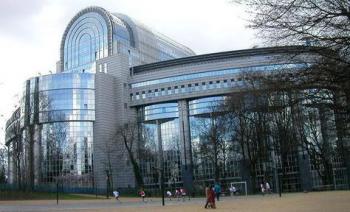 22 Oct 2010
Location : Brussels
If involvement in EC calls for proposals is one of your main activities, then please consider attending the TII Brussels Group meetings to receive quality briefings and to network with potential partners.
---